Raj Saini
Your Liberal Candidate For
Kitchener Centre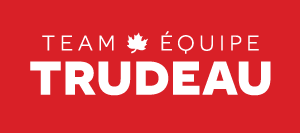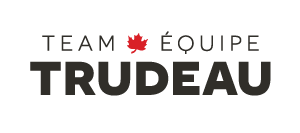 Raj Saini, working hard for you in

Kitchener Centre
Raj has deep roots in the Kitchener-Waterloo community, starting with owning and operating an award-winning pharmacy for over 20 years. As the owner of Greenbrook Pharmacy, Raj gained a true appreciation for the challenges, and the opportunities, of running a small business, and the importance of helping people of all ages live longer, healthier lives.
Raj is a proud Rotarian of many years, a former board member of the Canadian International Council (Waterloo Region Branch), and a long-time champion of Liberals values. He is passionate about growing the local economy, creating more well-paying jobs, and finding, smart, fiscally responsible ways to help protect the health of people and the environment.
Since 2015 when he was first elected as the Member of Parliament for Kitchener Centre, Raj as proven himself to be a tireless champion and a strong advocate for the riding, attracting numerous investments to Waterloo Region and helping to build a better life for every resident and their family.
Over the past four years as MP, Raj has been a staunch advocate for the growth of Kitchener's vibrant arts and culture scene with an investment of $4.5 million. The Liberal government invested over $200 million in infrastructure in Waterloo Region and supported local seniors with a commitment of over $350,000 to community-based projects through the New Horizons for Seniors Program. Furthermore, the introduction of the new Canada Child Benefit that saw over $6 million come to families in Kitchener Centre in April 2019.
With your support, Raj will continue, alongside Justin Trudeau and the Liberal team, to fight for families, students, workers, seniors, businesses and will advocate on the community's behalf to build a more prosperous and sustainable Waterloo Region.